Latest News
A visit from Author Zeb Soanes
Posted on: 28/11/2022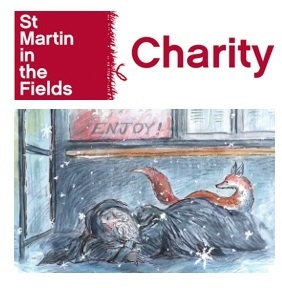 The children of St Clement Danes were treated to a visit from the author, Zeb Soanes.
He read us his new book - Gaspard's Christmas.
Proceeds from this book are going to support St Martin in the Fields, a local charity which helps support those who are homeless near our school.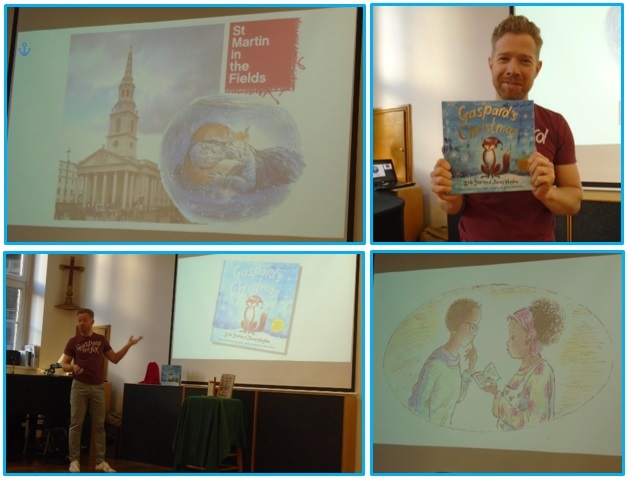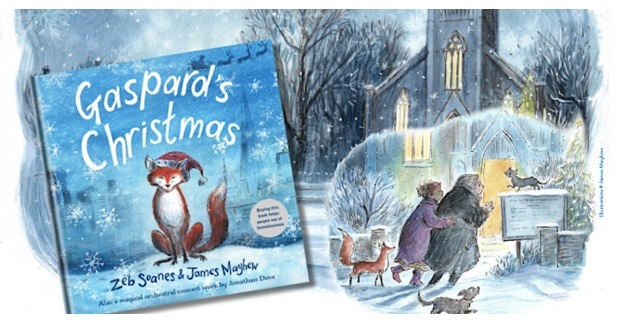 Here's a review of the book: Book Review
Find out a bit more about the book by watching this video with Zeb and the book's illustrator, James Mayhew: