Latest News
Happy Saint Clement's Day!
Posted on: 23/11/2021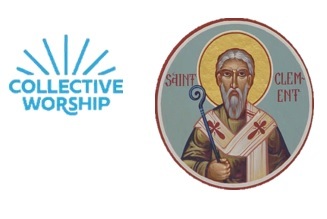 Father Simon led our Collective Worship today. He spoke about Saint Clement and why we celebrate The Feast of Saint Clement.
We discussed why we celebrate occasions with a feast and we learnt more about our school's saint.
"Holiness happens inside me."
"Silence can help me."
"Saints show us how to be whole."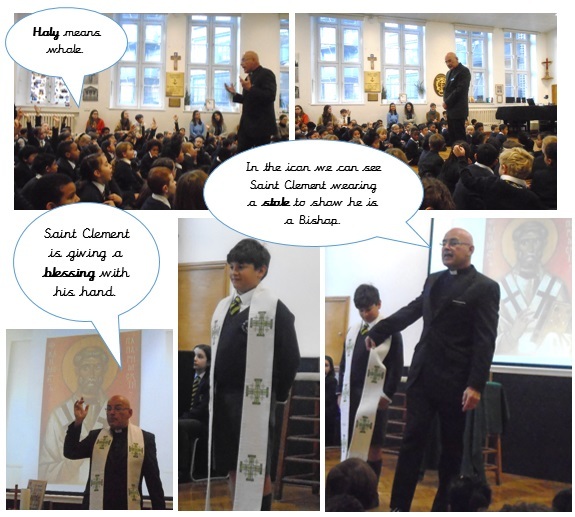 In our dedicated R.E. day today, each class has been learning more about Saint Clement. Take a look at some of our learning here: